Rediscovering Community Through Advent
Christmas is a season to gather with friends and family to remember Jesus' birth. How are we supposed to do that this season? At Grace, we think it's so important that we have pulled out all stops to create opportunities where we can still do the whole "gather" thing around some favorite old and new Christmas traditions! Check out all the opportunities below.



Please register for the events you want to participate.
Christmas Kick-Off: The Advent Tradition
Christians have been celebrating Advent for centuries. This year we will be rediscovering Advent as we journey through an Advent Wreath together. To find out more,
Click Here
.
Operation Christmas Child
This Advent season our Grace Family is partnering with Operation Christmas Child to bring the hope of Jesus to some of the most vulnerable people on earth - Children!
Click Here for more info
.
Be the Church Christmas Special
How much eggnog is too much eggnog? Questions we should've asked before planning this event. Join us on our
Facebook Page
for a special Christmas edition of "Be The Church" on Thursday, December 10, at 7 pm.
Join us for a Grace spin on "Secret Santa." You will sign up to fill a Christmas stocking with gifts for another family or individual at Grace, hang it on their door, and surprise! Spread a little love!
Click Here
for more details.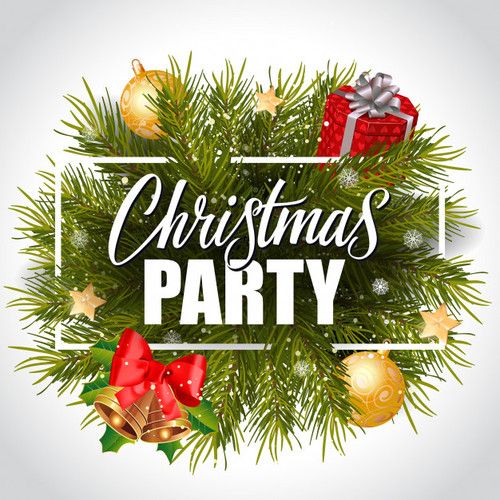 Christmas is worth celebrating, and we like to party. Join us on Wednesday, December 16 at 7 pm for a Grace Church Christmas Party.
Click Here
for more info.
Christmas Eve Candlelight Service