Affinity groups are interest-based groups intended to help people start to build relationships with each other in a gospel centered way. These groups are meant to be a stepping-stone toward building biblical community. Affinity groups run seasonally for approximately 10 weeks and are designed to be fun, interactive and a great place to get to know others! If you're interested in hosting or joining an affinity group, our next session will start shortly after Easter. For more information, fill out this
form
or email us at
connect@gracehudson.org
.
Motorcycle Ride with Jake
Sundays 5 pm
.
Join Jake for a motorcycle ride around the Wachusett Reservoir with a stop for Ice Cream along the way.
Click Here to Register
Cooking Class with Corinne
Thursdays 5:30 pm
The recipe for the week will be sent out with a prep video, and the passage we will be discussing while we're cooking!
Click Here to Register
Wednesdays 7 am

Need that mid-week inspiration and connection? Join Chad for a cup of coffee and some conversation!
Click Here to Register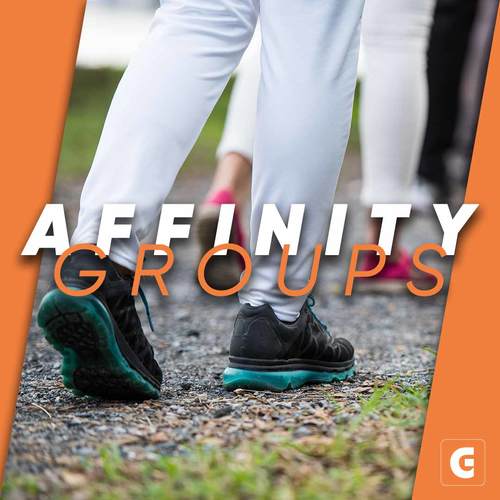 Walking with Jean and Lynne
Tuesdays 6:30 pm
Join Jean Coyne and Lynne Holmes for a walk at various locations like the Hudson Rail Trail. (location will be emailed each week.
Click here To Register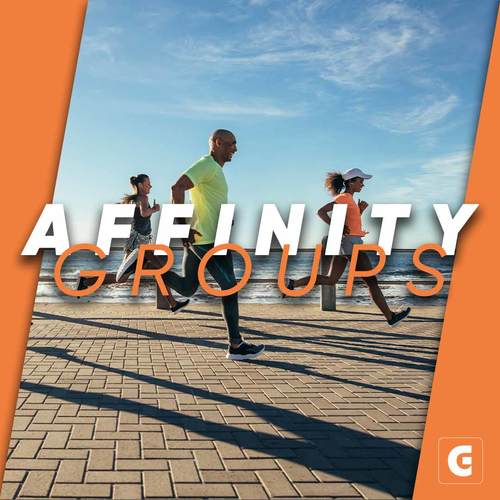 Group Run Saturday am

Join Missie and train to run a 5k on June 13. (There is a $20 registration fee for this group)
Click Here to Register
Spring Clean Up With Barry
Tuesdays 5:30 pm
It's Spring and a chance to get outdoors together. We'll clean up and prepare the Grace grounds for new seasons and watch how God makes things grow.
Click Here to Register
Prayer Course with Barry and Don
Monday 7 am

Join Barry and Don as we watch the Prayer Course over zoom and learn to pray together.
Click Here to Register
Card Making with MaryellenWednesdays 7 pm

Join Maryellen and others as you get creative, learn some new ideas and share life.
Click Here to Register